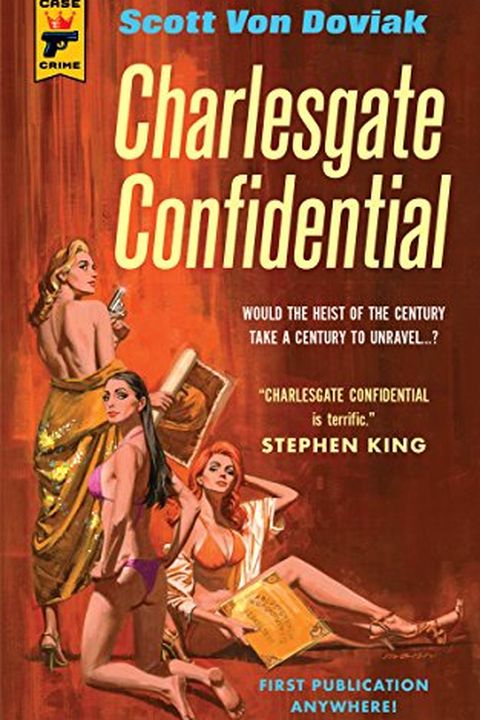 Charlesgate Confidential
Scott von Doviak
This clever and twist-filled debut novel follows a group of criminals who steal priceless works of art from a Boston museum in 1946. While the thieves are caught, the art is never found. Forty years later, the last surviving thief is released from jail and goes hunting for the loot, involving innocent college students in his dangerous plan. Thirty years later, the former college kids are drawn back into danger as a new generation of treasure hunters seeks the still-missing art. Set in 1946, 1988, and 2014, CHARLESGATE CONFIDENTIAL will keep you guessing until the very end.
Publish Date
2018-09-18T00:00:00.000Z
2018-09-18T00:00:00.000Z
Recommendations
Congratulations! Twitterverse, if you haven't read CHARLESGATE CONIDENTIAL, you're missing a tall cool one.     
–
source