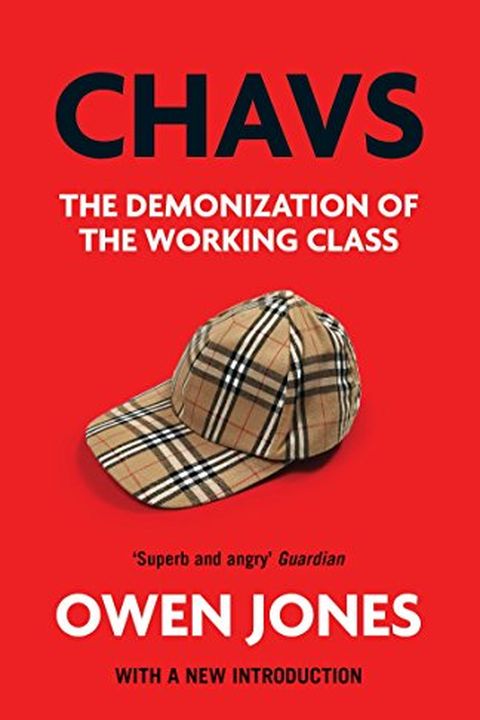 Chavs
The Demonization of the Working Class
Owen Jones
Explore the myth and reality of working-class life in contemporary Britain with this highly acclaimed investigation. This book challenges the stereotypes that have landed the working-class with a derogatory label - chavs. Owen Jones exposes the ignorance and prejudice at the heart of this caricature and portrays a far more complex reality behind the term. Discover how governments have used the chav stereotype to avoid genuine engagement with social and economic problems and to justify widening inequalities in society. This updated edition includes a new chapter that reflects on the overwhelming response to the book and the current state of Britain.
Publish Date
2011-07-15T00:00:00.000Z
2011-07-15T00:00:00.000Z
Recommendations
What's a book about another country's politics that informs the way you think about America's? I'll start: "Chavs" by @OwenJones84, a great study of classism that's very specific to the UK but opened my eyes to stuff here, too.     
–
source