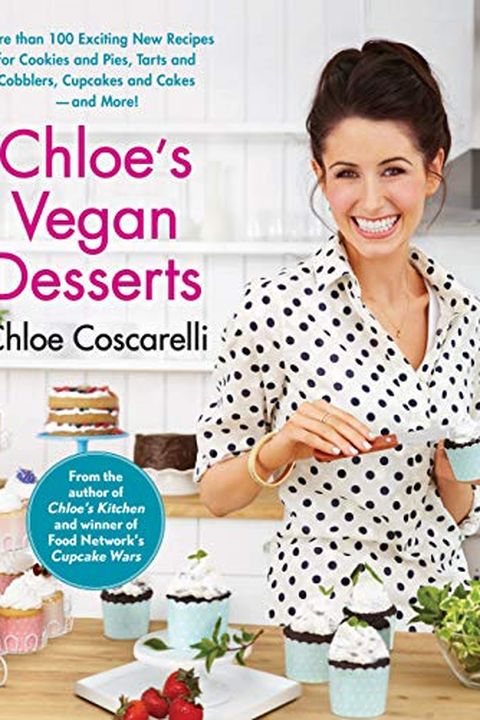 Chloe's Vegan Desserts
More than 100 Exciting New Recipes for Cookies and Pies, Tarts and Cobblers, Cupcakes and Cakes--and More!
Chloe Coscarelli
Chef Chloe, the first vegan winner of Cupcake Wars, brings her signature creativity and fun to the best part of every meal: Dessert! CHEF CHLOE'S first all-dessert cookbook, Chloe's Vegan Desserts, will satisfy your sweet tooth from morning to night with more than 100 recipes for cakes and cupcakes, ice cream and doughnuts and pies—oh my! And you j...
Publish Date
2013-02-19T00:00:00.000Z
2013-02-19T00:00:00.000Z