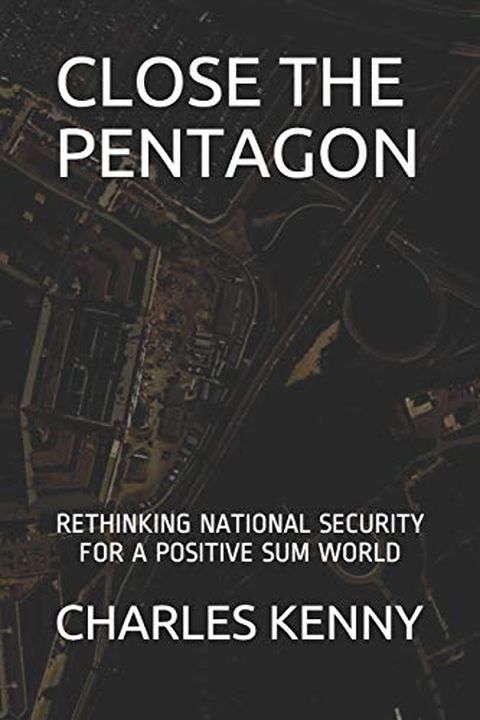 Close the Pentagon
Rethinking National Security for a Positive-Sum World
Charles Kenny
The Pentagon, famed as the world's largest office building, recently underwent a renovation process that took seventeen years and $4.5 billion -- ten times as long and four times the cost of constructing it in the first place. That makes it a potent symbol of a US foreign policy infrastructure built for another era, dominated by a massive, bureaucr...
Publish Date
2020-01-23T00:00:00.000Z
2020-01-23T00:00:00.000Z
Recommendations
Kenny's earlier book "Getting Better" was a major inspiration for my Enlightenment Now. Also recommended: His new history of pandemics, and his cheeky "Close the Pentagon" (related to Mueller's The Stupidity of War).     
–
source