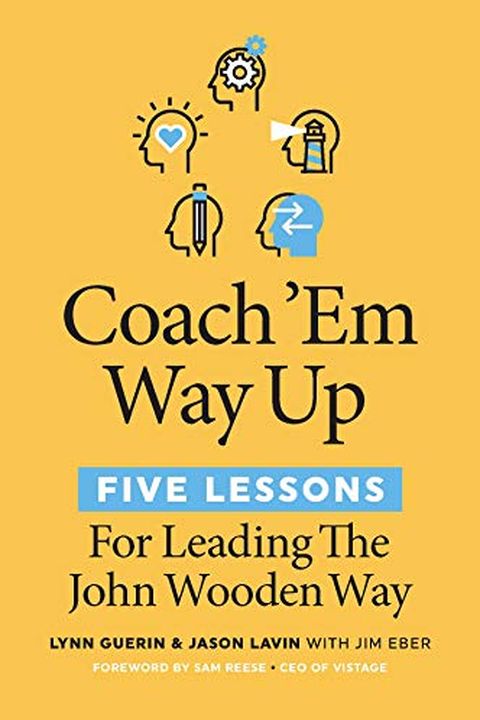 Coach 'Em Way Up
5 Lessons for Leading the John Wooden Way
Lynn Guerin
All Great Coaches Are Good Leaders But Not All Good Leaders Are Great Coaches Coach 'Em Way Up teaches readers to exhibit their best thinking, set a great example, assess how you teach, lead with confidence, and mentor others to put them on a path to lasting competitive greatness while becoming great people, too. Based on the teachings of legendary...
Publish Date
2020-11-17T00:00:00.000Z
2020-11-17T00:00:00.000Z
Recommendations
Great review of, "Coach'Em Way Up," by Nicole Killian on @mobyorkcity ! I recommend this book by ! It's great!     
–
source