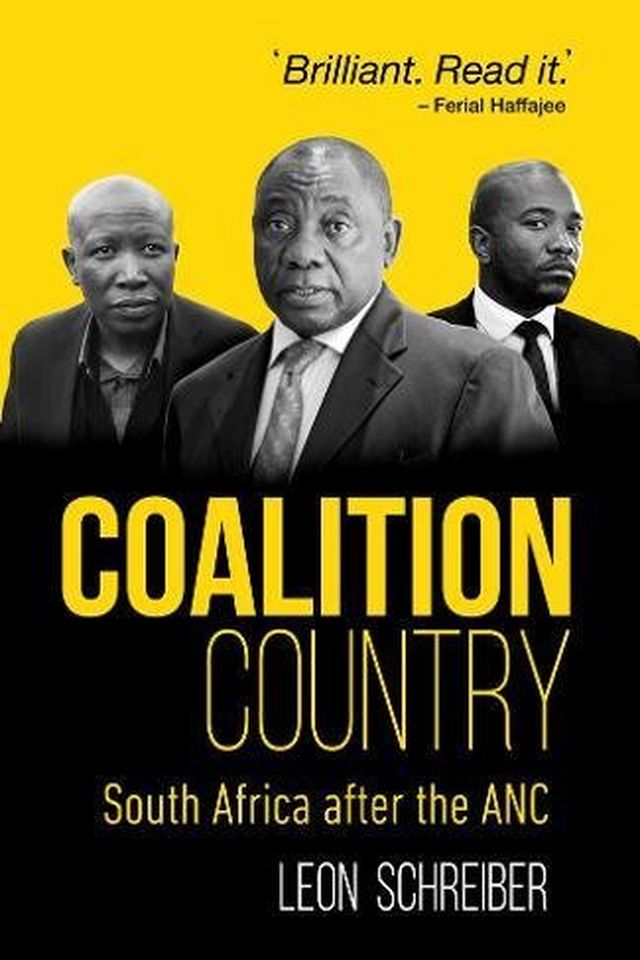 Coalition country
This book delves into the current political situation in South Africa and the potential dramatic shift in power that may occur. With the ANC's hold on the government weakening, the 2019 elections could bring about a new leader, including Mmusi Maimane and Julius Malema. What will this mean for the country? This is a must-read for those interested in global politics and current events.
Publish Date
2018-03-19T00:00:00.000Z
2018-03-19T00:00:00.000Z
Recommendations
Just spent the past two hours reading this excellent book on the emergence and future of coalition-building in SA and the key lessons from our experiences so far. Wish this book existed in 2006 when the DA governed Cape Town in a 7-party coalition!     
–
source