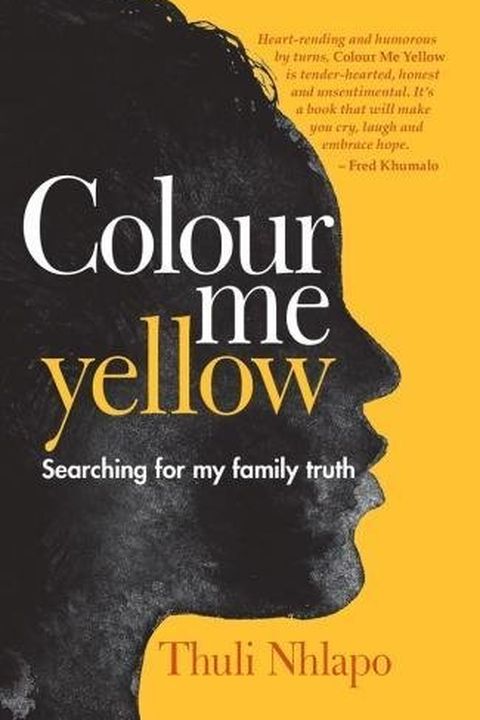 Colour me yellow
'I hated being pregnant with you. I used to cry the whole day. I hated carrying you in my stomach.' Thuli Nhlapo grew up constantly hearing these words from her mother. She was seven years old when she realised that no one called her by name. Known as "Yellow", she was bullied at home and at school. Fearing that she had a terrible disease, she with...
Publish Date
2017-09-03T00:00:00.000Z
2017-09-03T00:00:00.000Z
Recommendations
Please find this book and read it. Painful book....     
–
source