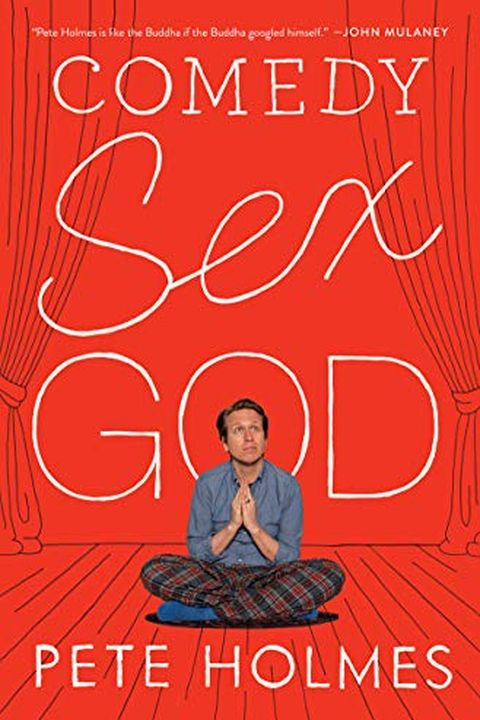 Comedy Sex God
Pete Holmes
Part autobiography, part philosophical inquiry, and part spiritual quest, Comedy Sex God is a hilarious, profound, and enlightening romp around the fertile mind of stand-up stand-out, podcast king, and HBO superstar Pete Holmes.Pete Holmes is the host of the hugely successful podcast, You Made It Weird; a sold-out-every-night stand-up comedian with...
Publish Date
2019-05-14T00:00:00.000Z
2019-05-14T00:00:00.000Z
Recommendations
Why has @peteholmes hidden this photo from us? His book is awesome.     
–
source