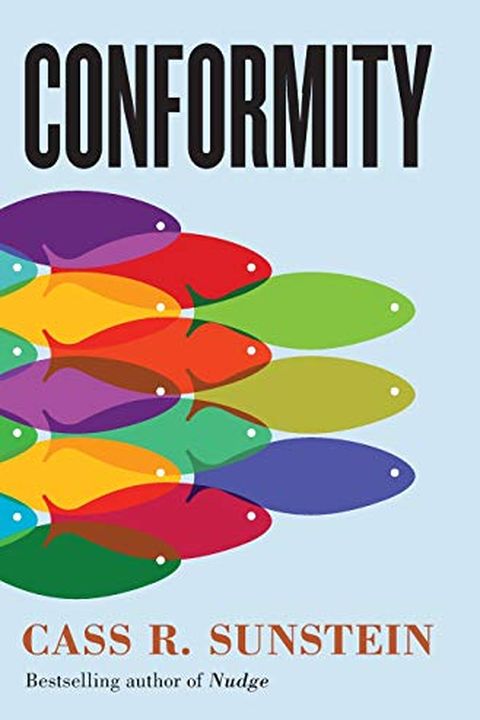 Conformity
The Power of Social Influences
Cass R. Sunstein
Discover the appeal and danger of conformity in this thought-provoking work by a bestselling author. Conformity explains how this concept can shed new light on issues like the rise of fake news and authoritarianism. Sunstein argues that while following the crowd can sometimes benefit us, suppressing our own instincts can cause harm. Dissent, although often seen as selfish, is actually a vital tool for correcting the human tendency to conform and helps protect freedom and critical thinking. This work is essential reading for those seeking to make sense of our fractured world.
Publish Date
2019-05-28T00:00:00.000Z
2019-05-28T00:00:00.000Z
Recommendations
This book by @CassSunstein (and "Nudge" with @R_Thaler) are must-read for policymakers.     
–
source