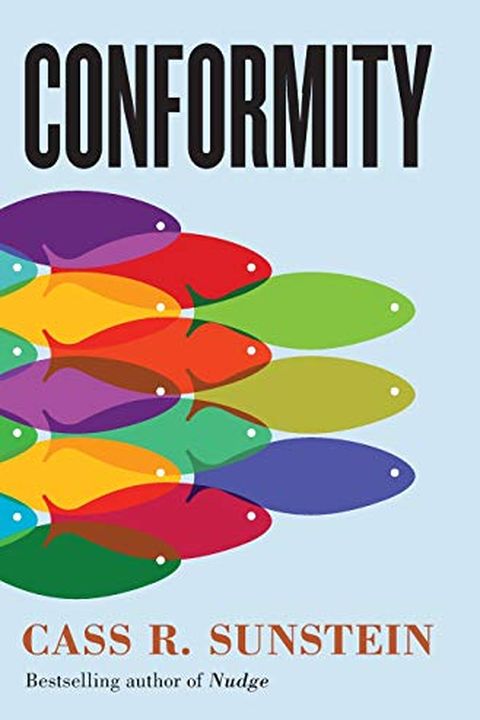 Conformity
The Power of Social Influences
Cass R. Sunstein
Bestselling author Cass R. Sunstein reveals the appeal and the danger of conformityWe live in an era of tribalism, polarization, and intense social division--separating people along lines of religion, political conviction, race, ethnicity, and sometimes gender. How did this happen? In Conformity, Cass R. Sunstein argues that the key to making sense...
Publish Date
2019-05-28T00:00:00.000Z
2019-05-28T00:00:00.000Z
Recommendations
This book by @CassSunstein (and "Nudge" with @R_Thaler) are must-read for policymakers.     
–
source