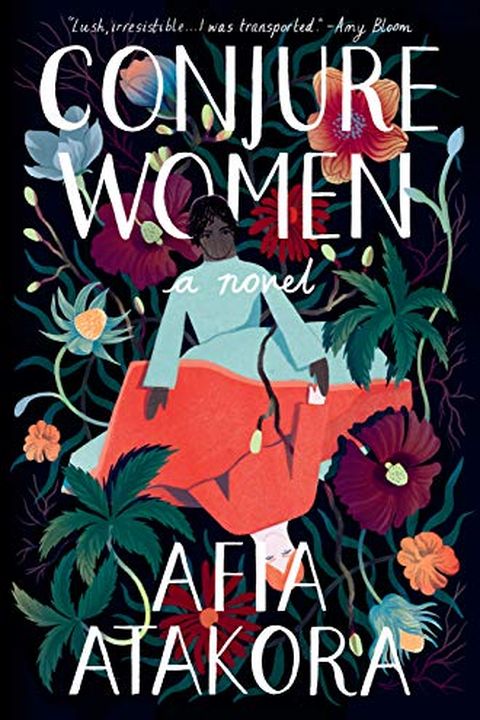 Conjure Women
A Novel
Afia Atakora
"Conjure Women" unveils the lives of three remarkable women - a wise healing woman, her observant daughter, and their master's daughter - and their community in the South before and after the Civil War. This powerful and well-researched debut novel masterfully balances the themes of freedom, fear, superstition, and love. Experience their secrets, passions, and friendships, and discover the lengths they will go to protect themselves and their loved ones.
Publish Date
2020-04-07T00:00:00.000Z
2020-04-07T00:00:00.000Z
Recommendations
Last night I started CONJURE WOMEN by @AfiaAtakora. It is AMAZING. Drop everything. Get on the phone or your computer and BUY THIS BOOK. I read nonstop for three hours and only put the book down because I felt utterly suspended by the story and her prose and needed to process.     
–
source