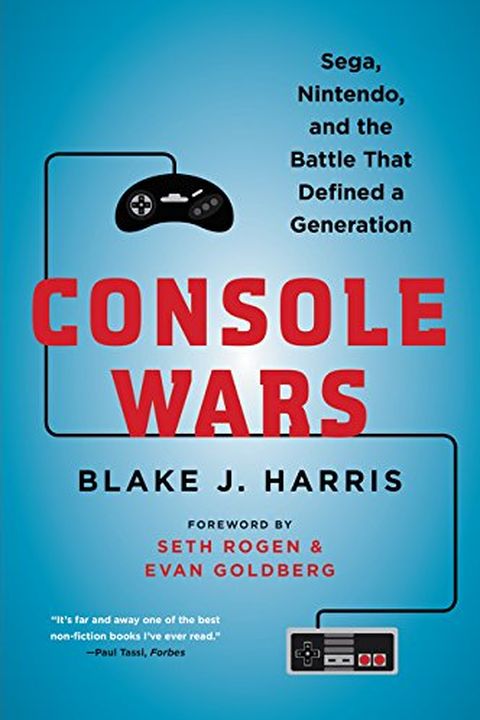 Console Wars
Sega, Nintendo, and the Battle that Defined a Generation
Blake J. Harris
"A mesmerizing, behind-the-scenes business thriller that chronicles how Sega, a small, scrappy gaming company led by an unlikely visionary and a team of rebels, took on the juggernaut Nintendo and revolutionized the videogame industry--in development as a feature film from Sony PicturesIn 1990, Nintendo had a virtual monopoly on the videogame indus...
Publish Date
2015-06-02T00:00:00.000Z
2015-06-02T00:00:00.000Z
Recommendations
What are some of your favorite or interesting books in your collection? Here are a few of mine!     
–
source