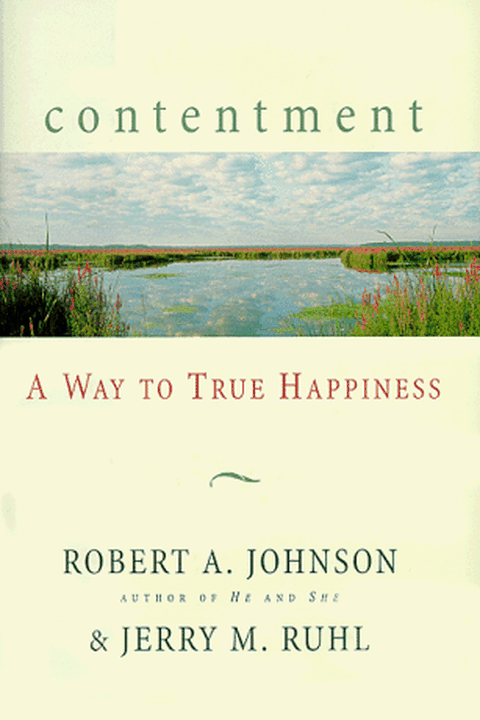 Contentment
A Way to True Happiness
Robert A. Johnson
Most of us believe that we'll somehow achieve contentment just as soon as we get a better job, find a more satisfying relationship, buy a bigger house, retire, or attain some other goal. Our society conditions us to think this way. But with this approach to life, contentment forever eludes us. We continually banish our contentment to another time, ...
Publish Date
2000-07-03T00:00:00.000Z
2000-07-03T00:00:00.000Z
First Published in 1999
Recommendations
@chaddickerson @wilreynolds You did indeed, @chaddickerson. @wilreynolds you might enjoy this book. It helped me greatly.     
–
source