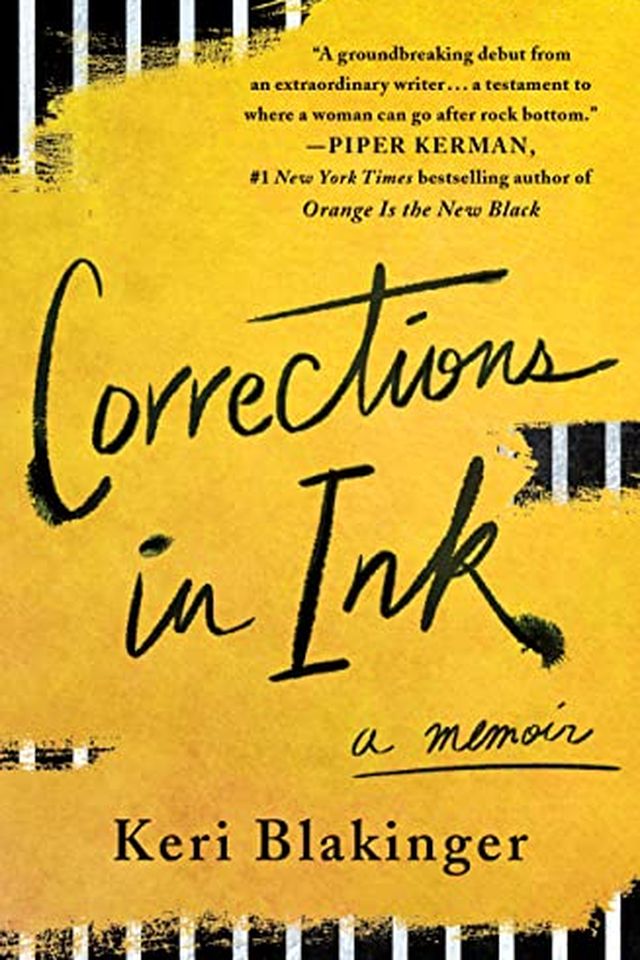 Corrections in Ink
A Memoir
Keri Blakinger
From competitive figure skating to addiction and prison, this memoir is a harrowing but inspiring journey of suffering, recovery, and redemption. Keri Blakinger's experience behind bars gives her an insider's perspective on the broken justice system, and her determination to expose it as a reporter will leave readers galvanized and reconsidering who society throws away. Corrections in Ink is a powerful reminder of the human capacity for resilience and second chances.
Publish Date
2022-06-07T00:00:00.000Z
2022-06-07T00:00:00.000Z
Recommendations
This book is soooo good and soooo worth reading:     
–
source
A reminder: #CorrectionsInInk is an incredible book.If you've any interest in a journey to one of the darkest places on earth & then back again, @keribla is an extraordinary guide.Her story of addiction & imprisonment & ultimately a good life is hard to take. But sooo beautiful.     
–
source