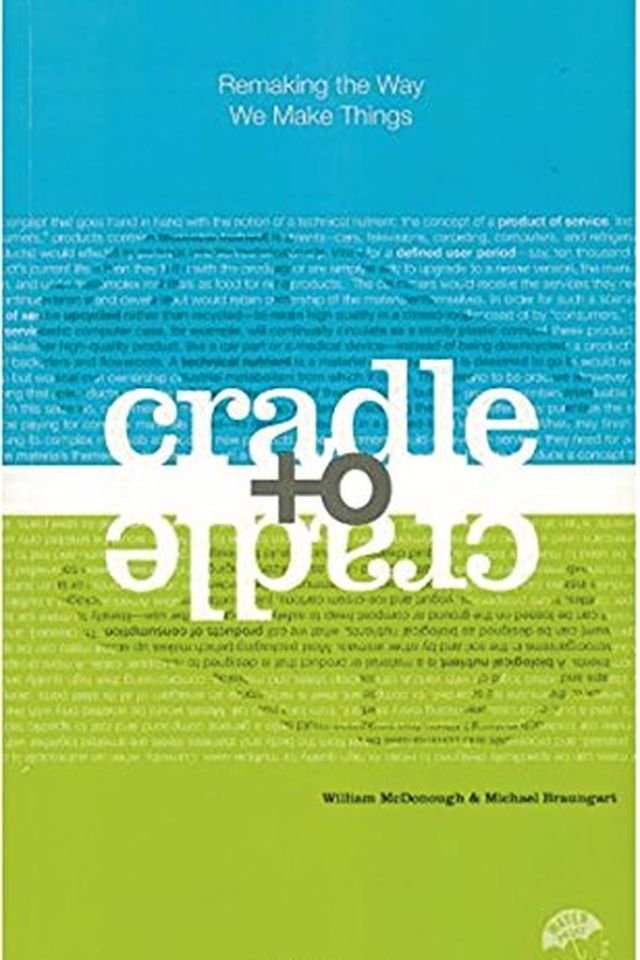 Cradle to Cradle
Remaking the Way We Make Things
Michael Braungart
Transform the way we make things by taking inspiration from nature itself. In this provocative and visionary book, the authors challenge the "cradle to grave" manufacturing model and propose a new approach that sees waste as food. Learn how products can be designed from the outset to provide nourishment for something new, and how eco-effectiveness can be put into practice by anyone involved in making anything.
Publish Date
2002-04-22T00:00:00.000Z
2002-04-22T00:00:00.000Z
Recommendations
Was hugely influential.     
–
source