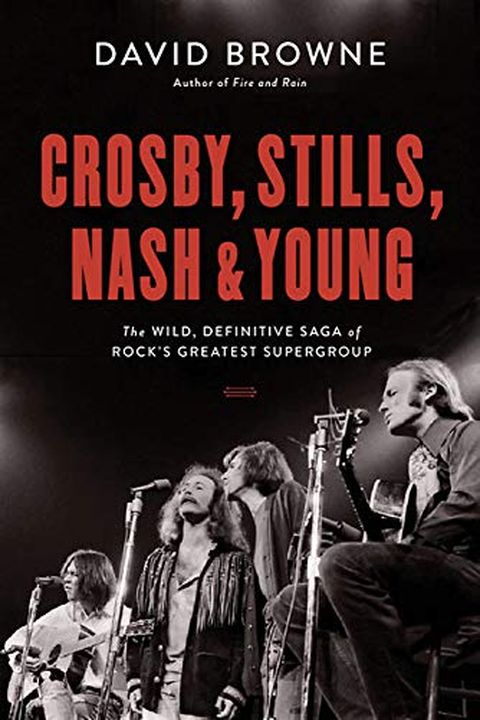 Crosby, Stills, Nash and Young
The Wild, Definitive Saga of Rock's Greatest Supergroup
David Browne
The first and most complete narrative biography of Crosby, Stills, Nash and Young, by acclaimed music journalist and Rolling Stone senior writer David Browne Even in the larger-than-life world of rock and roll, it was hard to imagine four more different men. David Crosby, the opinionated hippie guru. Stephen Stills, the perpetually driven musician....
Publish Date
2019-04-02T00:00:00.000Z
2019-04-02T00:00:00.000Z
Recommendations
Just finished this - a great music book. Impossible not to admire Neil Young, he truly doesn't give a fuck what anyone thinks about him. He chose the exact career he wanted.     
–
source