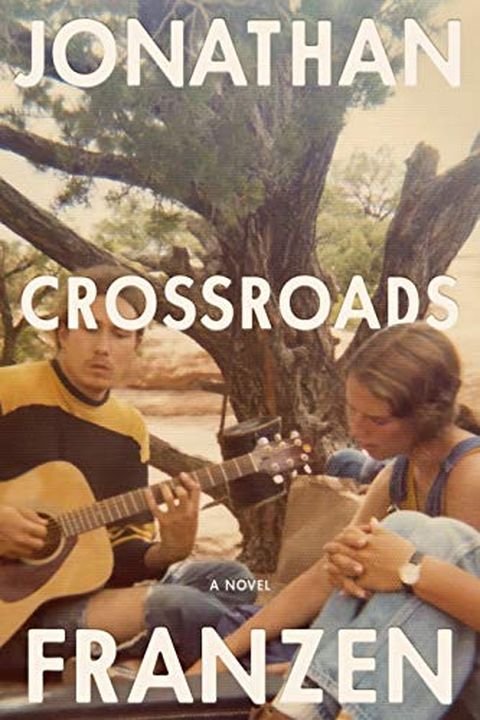 Crossroads
A Novel
Jonathan Franzen
Explore the moral crisis of a Midwestern family on a pivotal winter day in Jonathan Franzen's captivating novel, Crossroads. Russ Hildebrandt, an associate pastor, contemplates leaving his joyless marriage while his wife Marion hides her own secrets. Their children, Clem and Becky, are undergoing drastic changes, while their younger brother, Perry, resolves to better himself. Franzen's celebrated character depth and contemporary commentary deliver a tour de force of interwoven perspectives and sustained suspense. Discover the resonance of the Hildebrandt family's story with our own in Crossroads.
Publish Date
2021-10-05T00:00:00.000Z
2021-10-05T00:00:00.000Z
Recommendations
@mywingman_84 So cool that this book is a) warm & b) has a deep, wild "mom" character. Feels like an elbow-throw after Freedom and Purity, a demonstration that he can do the exact stuff some critics (including me) found wanting.     
–
source