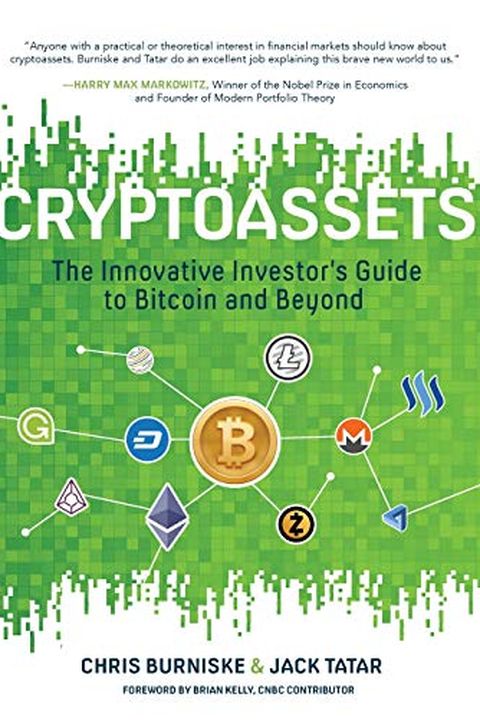 Cryptoassets
The Innovative Investor's Guide to Bitcoin and Beyond
Chris Burniske
The innovative investor's guide to an entirely new asset class--from two experts on the cutting edgeOne of the fastest growing investment opportunities in the world today, blockchain assets such as bitcoin and other cryptocurrencies are changing the way investors think, use, and grow their money. This clear, concise, and accessible guide from two i...
Publish Date
2017-10-19T00:00:00.000Z
2017-10-19T00:00:00.000Z
Recommendations
@capnEmorgan @BalesFootball We are working on a crypto project. I think the best place to start is with the book "Crypto Assets." Amari Cooper was painful last year but only a flesh wound.     
–
source