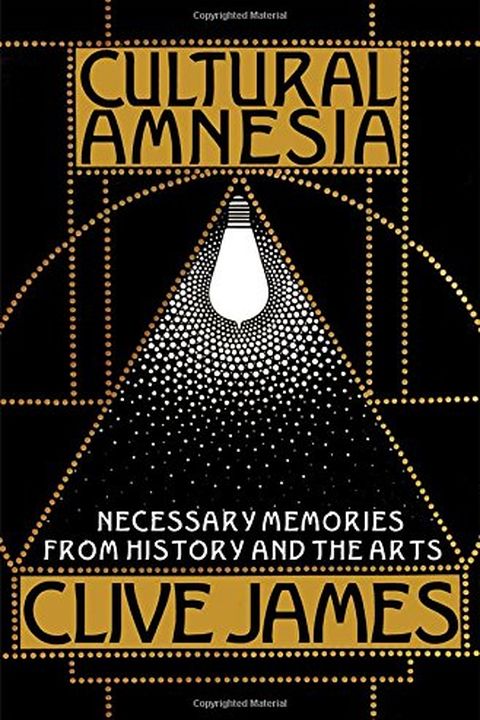 Cultural Amnesia
Necessary Memories from History and the Arts
Clive James
"I can't remember when I've learned as much from something I've read―or laughed as much while doing it." ―Jacob Weisberg, Slate This international bestseller is an encyclopedic A-Z masterpiece―the perfect introduction to the very core of Western humanism. Clive James rescues, or occasionally destroys, the careers of many of the greatest thinkers, h...
Publish Date
2008-09-17T00:00:00.000Z
2008-09-17T00:00:00.000Z
First Published in 2007
Recommendations
Such a great observer of different writers, and it makes you want to read all of the source material that he's writing about.     
–
source