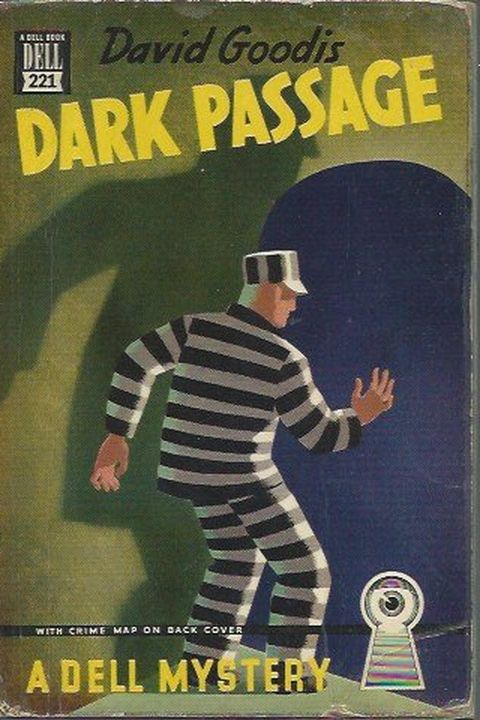 Dark Passage
David Goodis
For the first time, the best work of a distinctive master of American noir is available in authoritative e-book editions from The Library of America. David Goodis experienced a brief celebrity when his novel Dark Passage (1946) became the basis for a popular movie starring Humphrey Bogart and Lauren Bacall. The story of a man railroaded for his wif...
Publish Date
1946-01-01T00:00:00.000Z
1946-01-01T00:00:00.000Z
Recommendations
It is also imperative you read "Dark Passage" by David Goodis. Is this book a 60-year-old noir about a guy who gets facial reconstruction surgery to evade murder charges? Yes. Is it a "good" book? Probably not. Did I enjoy it? Yes, therefore canceled.     
–
source