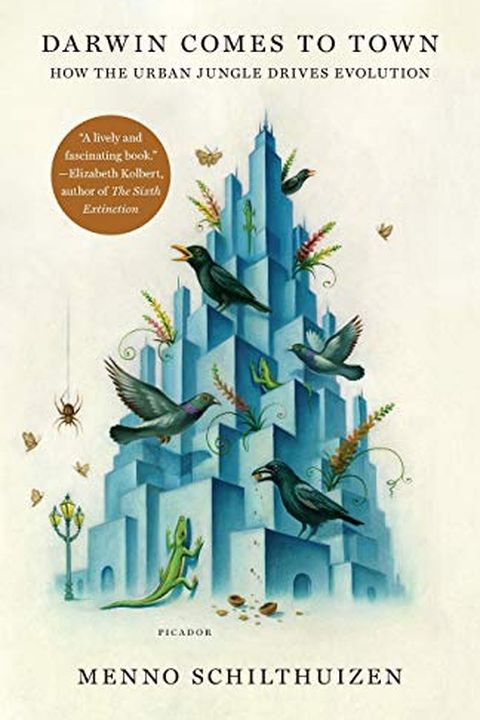 Darwin Comes to Town
How the Urban Jungle Drives Evolution
Menno Schilthuizen
"Darwin Comes to Town" takes readers on a journey exploring how our manmade environments are changing the evolution of animals and plants everywhere. Expertly written by evolutionary biologist Menno Schilthuizen, the book provides a stunning vision of urban evolution, where humans and wildlife coexist in a unique harmony. Prepare to see yourself and the world around you in an entirely new way as you learn about how plants and animals are thriving in extreme urban environments.
Publish Date
2018-04-03T00:00:00.000Z
2018-04-03T00:00:00.000Z
Recommendations
"Since most animals have shorter lifespans than us and no welfare state, they are genetically adapting faster to the concrete world than we are. A fascinating book by Menno Schilthuizen "Darwin Comes to Town" documents how wide and deep this urban wildlife evolutionary pulse is."     
–
source