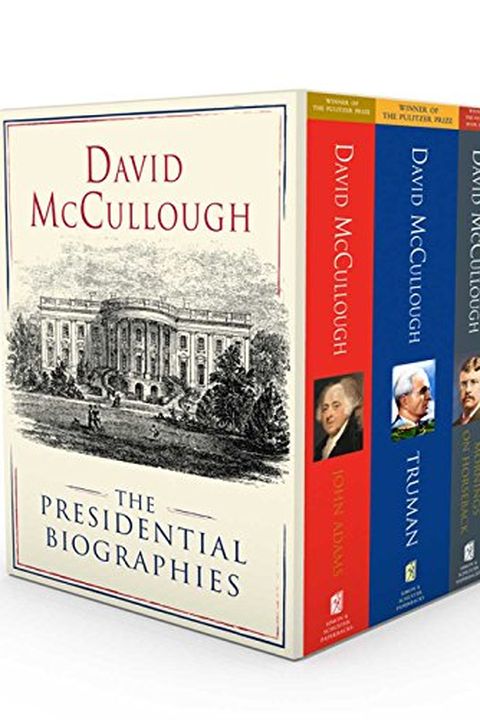 David McCullough
The Presidential Biographies
David McCullough
This collection features three masterful biographies of Presidents John Adams, Harry S. Truman, and Theodore Roosevelt. Written by the talented David McCullough, both John Adams and Truman won Pulitzer Prizes. John Adams breathes fresh life into the American Revolution and the birth of the young republic, while Truman covers momentous events from the atomic bombing of Japan to the outbreak of the Cold War. Mornings on Horseback tells the story of how Teddy Roosevelt transformed from a sickly boy to a war hero and president.
Publish Date
2017-11-07T00:00:00.000Z
2017-11-07T00:00:00.000Z
Recommendations
By the end of it, I just loved John Adams and loved what he was trying to do.     
–
source