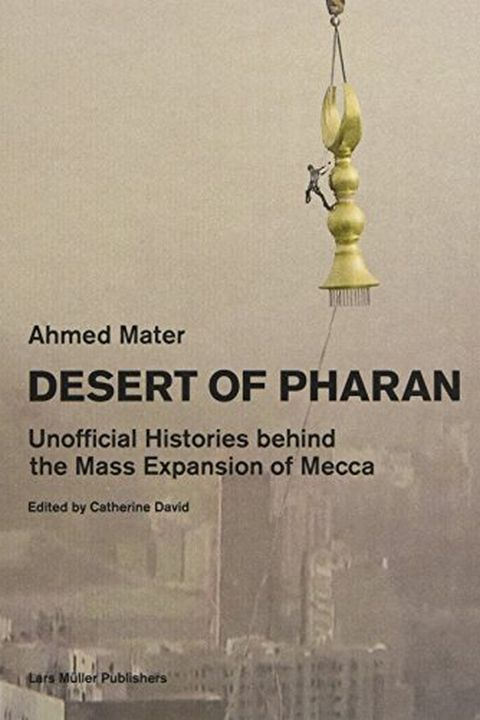 Desert of Pharan
Unofficial Histories Behind the Mass Expansion of Mecca
Ahmed Mater
Through a series of photographs, Ahmed Mater charts the city's origins to its more recent history over the last 5 years. It is a study of the site's recent transformation -- Mecca, until recently, embodied a unique urban tapestry, layered with histories that are stitched together by an abundance of organically rooted communities and cultures. It is...
Publish Date
2016-11-21T00:00:00.000Z
2016-11-21T00:00:00.000Z
Recommendations
After having visited @AhmedMater's Mecca Journeys exhibition at the @brooklynmuseum I bought his book "Desert of Pharan: Unofficial Histories Behind the Mass Expansion of Mecca" - recommended if you are interested in urban development photography.     
–
source