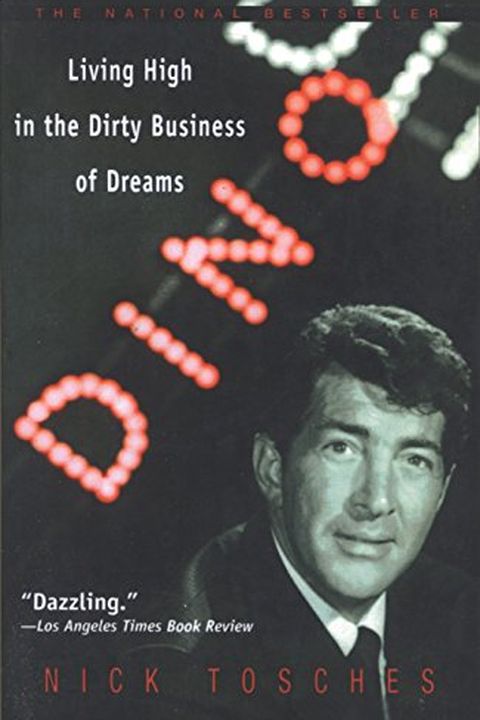 Dino
Living High in the Dirty Business of Dreams
Nick Tosches
From dealing blackjack in the small-time gangster  town of Steubenville, Ohio, to carousing with the  famous "Rat Pack" in a Hollywood he  called home, Dean Martin lived in a grandstand,  guttering life of booze, broads, and big money. He  rubbed shoulders with the mob, the Kennedys, and  Hollywood's biggest stars. He was one of America's  favorite...
Publish Date
1999-04-13T00:00:00.000Z
1999-04-13T00:00:00.000Z
First Published in 1992
Recommendations
Great great writer. His Dean Martin biography is a top five music book.     
–
source