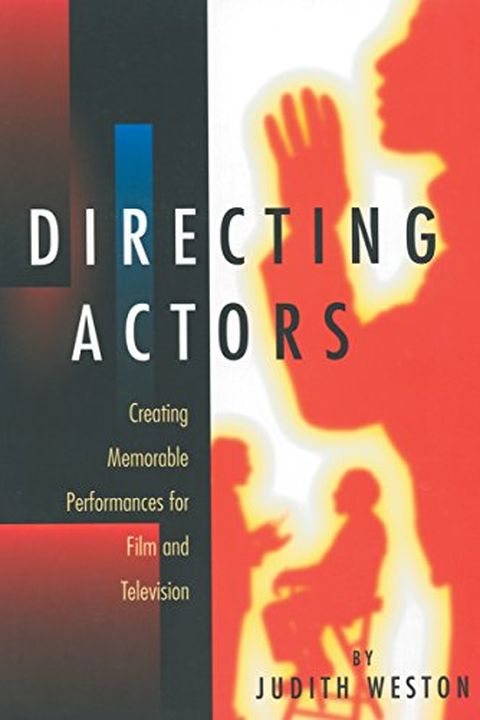 Directing Actors
Creating Memorable Performances for Film & Television
Judith Weston
Internationally-renowned directing coach Weston demonstrates what constitutes a good performance, what actors want from a director, what directors do wrong, script analysis and preparation, how actors work, and shares insights into the director/actor relationship....
Publish Date
1999-07-01T00:00:00.000Z
1999-07-01T00:00:00.000Z
First Published in 1996
Recommendations
Couldn't resist one more. Two books for directing that helped me so much until I found my own language are MAKING MOVIES by the great Sidney Lumet and DIRECTING ACTORS by my former teacher @JudithWeston.     
–
source