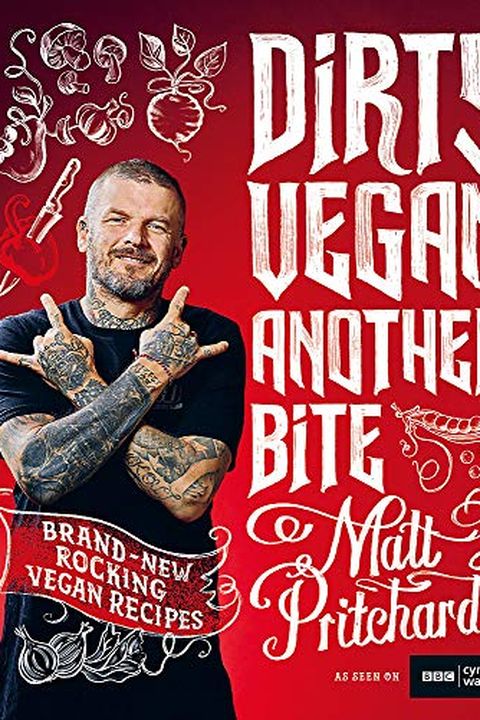 Dirty Vegan Book 2
Matt Pritchard
** THE HOTLY ANTICIPATED FOLLOW-UP TO THE BESTSELLING BBC TIE-IN DIRTY VEGAN **From the ex-presenter of the cult TV show Dirty Sanchez, Matt Pritchard, comes the accompanying book to the BBC's leading vegan cookery programme, Dirty Vegan.Returning to screens for a second season, Matt shows you just how easy and cheap it can be to go vegan and how t...
Publish Date
2019-10-03T00:00:00.000Z
2019-10-03T00:00:00.000Z
Recommendations
When I knew Pritchard @DirtyVeganTV at MTV in the noughties I didn't think I'd one day I'd be recommending his vegan cook book. Bong making technique, maybe. The fact is, it's great.     
–
source