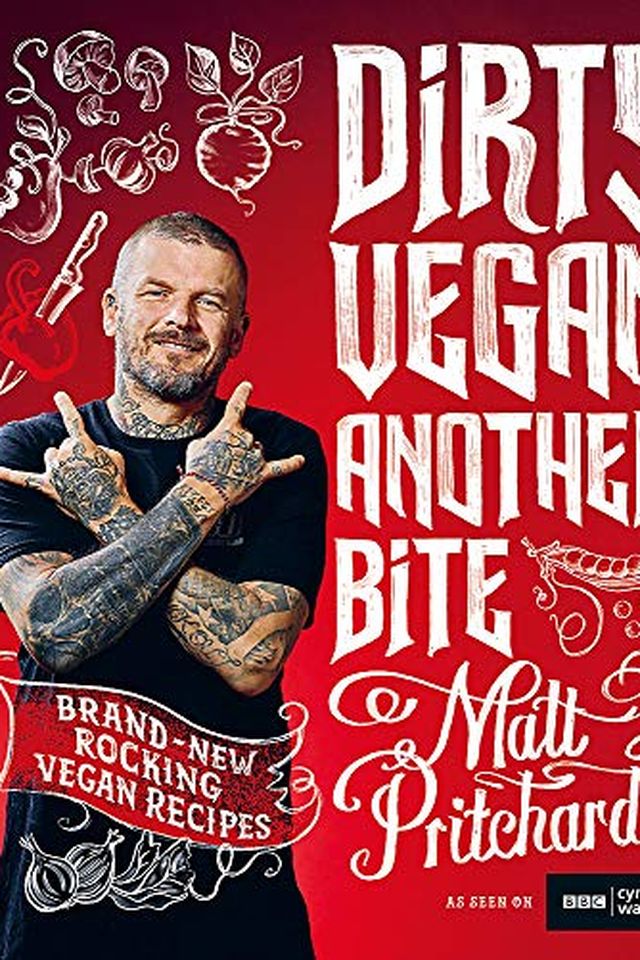 Dirty Vegan Book 2
Matt Pritchard
Discover over 80 brand new vegan recipes in this anticipated follow-up to the bestselling BBC tie-in Dirty Vegan. From the ex-presenter of cult TV show Dirty Sanchez, Matt Pritchard shows just how easy and cheap it can be to go vegan and how proper nutrition can improve all aspects of life. With chapters like Super Quick Midweek Meals and Food with Legs, this cookbook features dishes like Crispy Peking Jackfruit Pancakes and Spiced Chocolate Cake with Maple and Cashew Cream.
Publish Date
2019-12-12T00:00:00.000Z
2019-12-12T00:00:00.000Z
Recommendations
When I knew Pritchard @DirtyVeganTV at MTV in the noughties I didn't think I'd one day I'd be recommending his vegan cook book. Bong making technique, maybe. The fact is, it's great.     
–
source