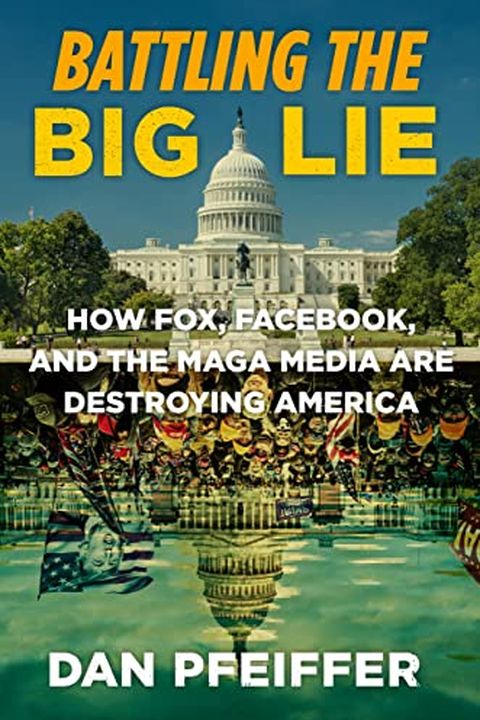 Disinformation Nation
How Fox, Facebook, and the MAGA Media Are Destroying America
Dan Pfeiffer
From #1 New York Times bestselling author and co-host of Pod Save America—how to combat political truth decay and baldfaced lies of the Right Wing propaganda machine.In DISINFORMATION NATION, bestselling author Dan Pfeiffer returns to lay out how the Right Wing built such a robust and successful disinformation machine, how they have used it to amas...
Publish Date
2022-06-07T00:00:00.000Z
2022-06-07T00:00:00.000Z
Recommendations
Here's the truth: @danpfeiffer's latest book, Battling the Big Lie, is an important read for anyone who's wondering how the far right traffics in lies and what we can all do to fight back. As we head into election season, it could not be more timely.     
–
source