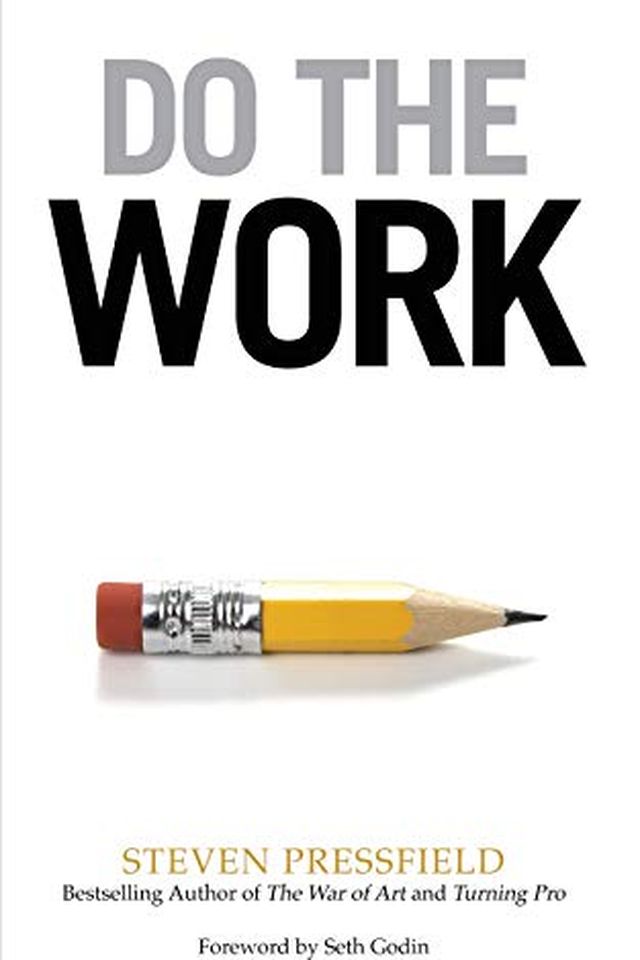 Do the Work
Overcome Resistance and Get Out of Your Own Way
Steven Pressfield
"Overcoming resistance" is the main focus of this inspiring read. The author argues that our own minds are often our biggest obstacles, chattering away with excuses and justifications. He urges readers to start their projects before they feel "ready" and push through the resistance to accomplish their goals.
Publish Date
2011-04-20T00:00:00.000Z
2011-04-20T00:00:00.000Z
Recommendations
A true manifesto. A call to action. A kick in the butt for any creative person. Great thoughts on overcoming the resistance to creating.     
–
source