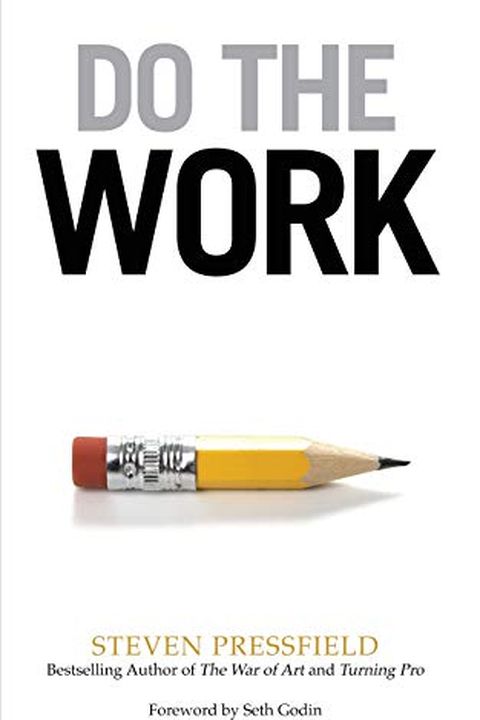 Do the Work
Overcome Resistance and Get Out of Your Own Way
Steven Pressfield
Do the WorkOur enemy is not lack of preparation; it's not the difficulty of the project, or the state of the marketplace or the emptiness of our bank account.The enemy is resistance.The enemy is our chattering brain, which, if we give it so much as a nanosecond, will start producing excuses, alibis, transparent self-justifications and a million rea...
Publish Date
2015-03-13T00:00:00.000Z
2015-03-13T00:00:00.000Z
Recommendations
A true manifesto. A call to action. A kick in the butt for any creative person. Great thoughts on overcoming the resistance to creating.     
–
source