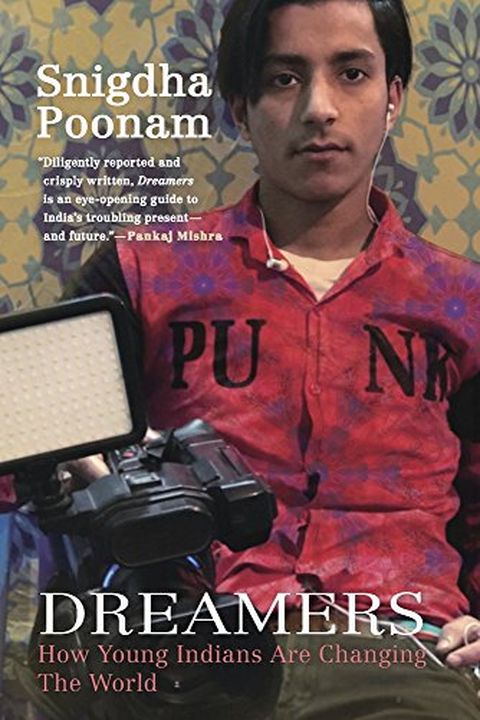 Dreamers
How Young Indians Are Changing the World
Snigdha Poonam
What do India's millennials want and how are they transforming one of the youngest, most populous nations in the world?More than half of India is under the age of twenty-five, but India's millennials are nothing like their counterparts in the West. In a country that is increasingly characterized by ambition and crushing limitations, this is a gener...
Publish Date
2018
August 13
Recommendations
Well researched, insightful and real. A non-fiction entertaining enough to make me wonder, on several pages, And-Then-What-Happened? And, I kept reading. @snigdhapoonam @PenguinIndia brilliant book. Congratulations.     
–
source
Some books I've enjoyed reading over this Christmas season.     
–
source