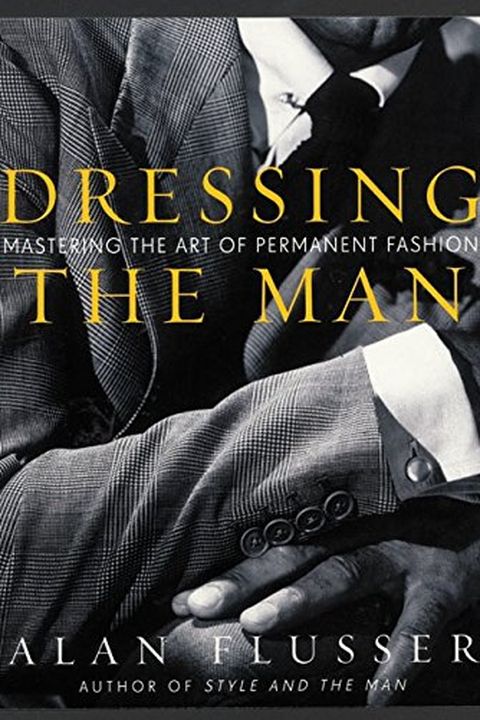 Dressing the Man
Mastering the Art of Permanent Fashion
Alan Flusser
This guide is a must-read for any man looking to dress well and stylishly without falling victim to fashion trends. With his encyclopedic knowledge of men's clothes and signature wit, Flusser addresses the paradox of modern men's fashion - with more money being spent on clothes than ever before, why are there fewer well-dressed men? Flusser believes that "permanent fashionability" is achievable by being accountable to a personal set of physical trademarks and adapting the fundamentals of permanent fashion to your physique and complexion. The guide takes you through each major clothing classification, helping you apply your own specifics to dressing options. Featuring vintage photographs of stylishly mantled men from the era of Cary Grant, Tyrone Power and Fred Astaire, this book is the quickest route to sartorial fulfillment for any man.
Publish Date
2002-10-01T00:00:00.000Z
2002-10-01T00:00:00.000Z
Recommendations
All you young lads should get this book if you want to dress like a grown-up.     
–
source