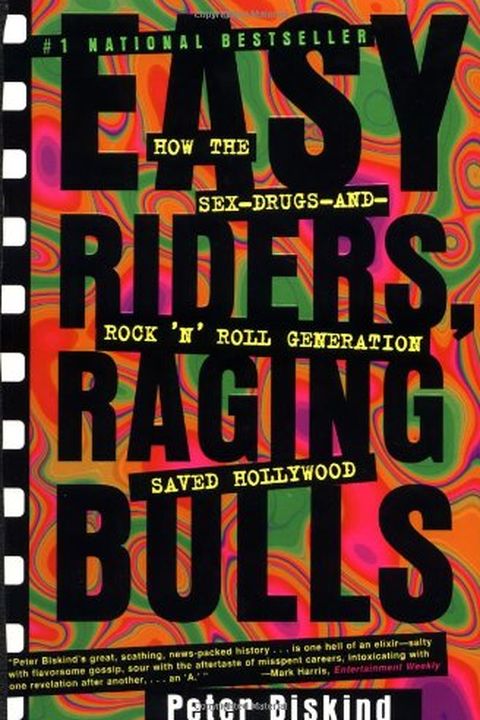 Easy Riders, Raging Bulls
How the Sex-Drugs-and-Rock 'N' Roll Generation Saved Hollywood
Peter Biskind
Discover the wild side of Hollywood in the 1970s with this entertaining book. Meet the groundbreaking filmmakers who changed American culture forever: Coppola, Scorsese, Lucas, Spielberg, Altman, and Beatty. Get ready for a down-and-dirty romp through cinematic history with Easy Riders, Raging Bulls.
Publish Date
1999-04-04T00:00:00.000Z
1999-04-04T00:00:00.000Z
First Published in 1998
Recommendations
Highly recommend it. About filmmaking in the glory days of the '70s.     
–
source