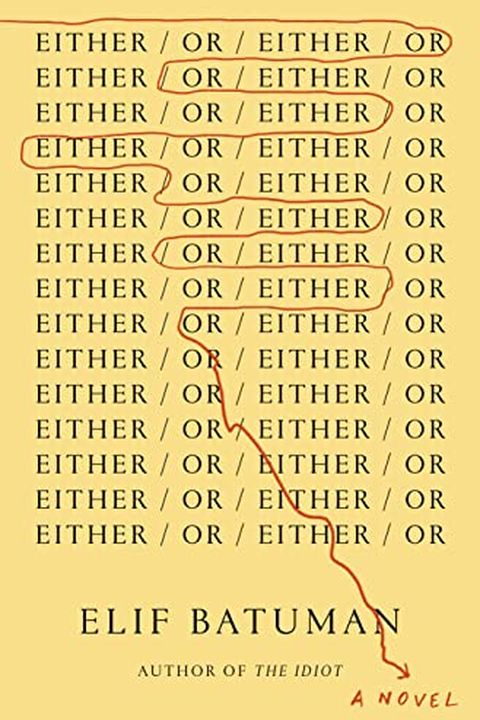 Either/Or
Elif Batuman
From the acclaimed and bestselling author of The Idiot, the continuation of beloved protagonist Selin's quest for self-knowledge, as she travels abroad and tests the limits of her newfound adulthood...
Publish Date
2022-05-24T00:00:00.000Z
2022-05-24T00:00:00.000Z
Recommendations
I like that this book taps into relatable, universal aspects of the human experience like being assigned to live in DeWolfe Street overflow housing sophomore year.     
–
source
first up: still reading Joseph Anton by Salman Rushdie and Either/Or by Elif Batuman, which I started in december. both are extraordinary books that I don't want to end.     
–
source