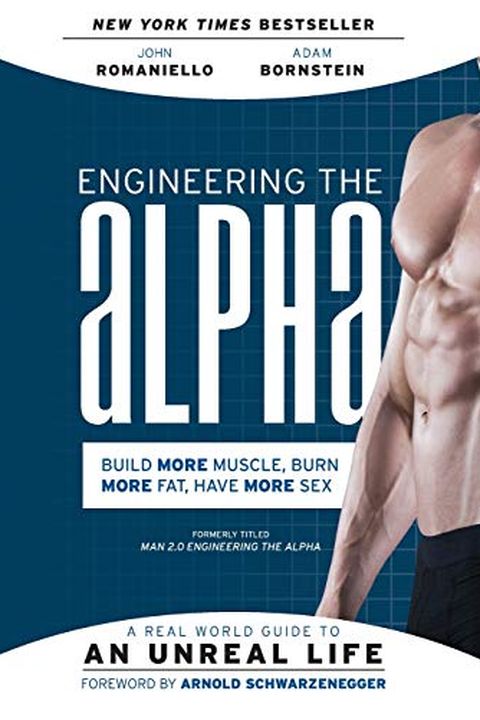 Engineering the Alpha
A Real World Guide to an Unreal Life
John Romaniello
Despite what most guys think, hormones are just as important for them as they are for women. However, by the age of 30, the typical man's testosterone levels start to drop 1 percent each year, which can result in less muscle, less energy, more fat, and a flagging sex drive.After a decade of research, health and fitness expert John Romaniello has di...
Publish Date
2014
April 8
First Published in 2013
Recommendations
I agree! @muscle_fitness: Every man needs this book MT @MenFitness Workout from Man 2.0: Engineering the Alpha     
–
source
I read Man 2.0: Engineering the Alpha. And I was like this is crazy. It was unthinkable that you only eat eight hours in a day and a sixteen hour fast. And I do it every day.     
–
source