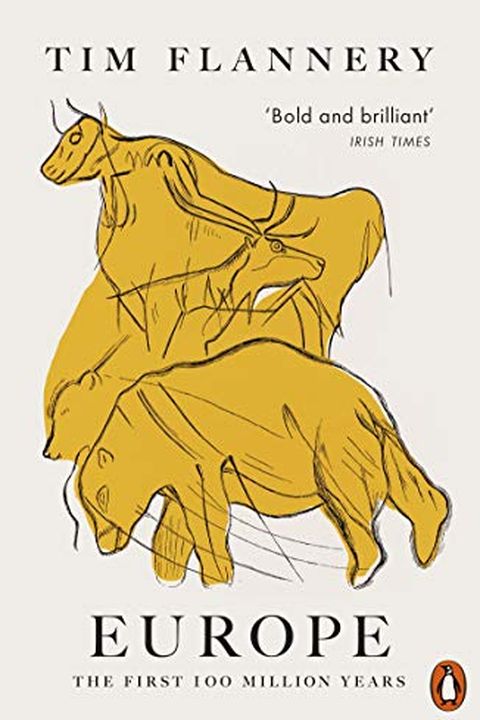 Europe
A Natural History
Tim Flannery
'Vivid, thrilling, a delight ... Tim Flannery is a palaeontologist and ecologist of global standing, and this is a compelling and authoritative narrative of the evolution of Europe's flora and fauna, from the formation of the continent to its near future ... an exciting book, full of wonder' James McConnachie, Sunday TimesA place of exceptional div...
Publish Date
2019-06-06T00:00:00.000Z
2019-06-06T00:00:00.000Z
First Published in 2018
Recommendations
Tim Flannery's Europe: A Natural History took me on a sightseeing tour. The tour's highlights include a visit to Europe when it was a tropical archipelago inhabited by dinosaurs, and a hike on foot from London to Amsterdam through ancient Doggerland – before it sank under the waves in a geological Brexit.     
–
source