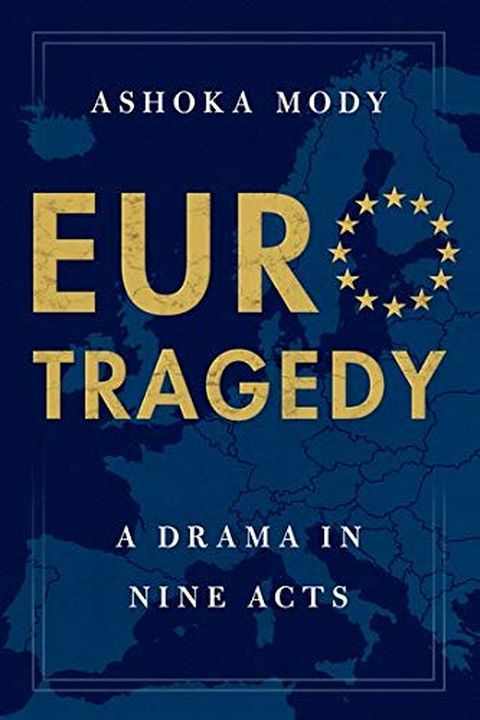 EuroTragedy
A Drama in Nine Acts
Ashoka Mody
May 1950: five years after the second of two catastrophic wars, European nations began building a magnificent structure of institutional cooperation and open trade borders to secure peace and prosperity. Then, in 1969, they took an astonishingly ill-advised leap toward a single currency--requiring a single monetary policy for vastly divergent econo...
Publish Date
2018-06-01T00:00:00.000Z
2018-06-01T00:00:00.000Z
Recommendations
Mody's book is a masterful account of the tragedy of the euro. Highly recommend it.     
–
source
Ashoka Mody predicted all of this in his wonderful book EuroTragedy. Recommend!     
–
source