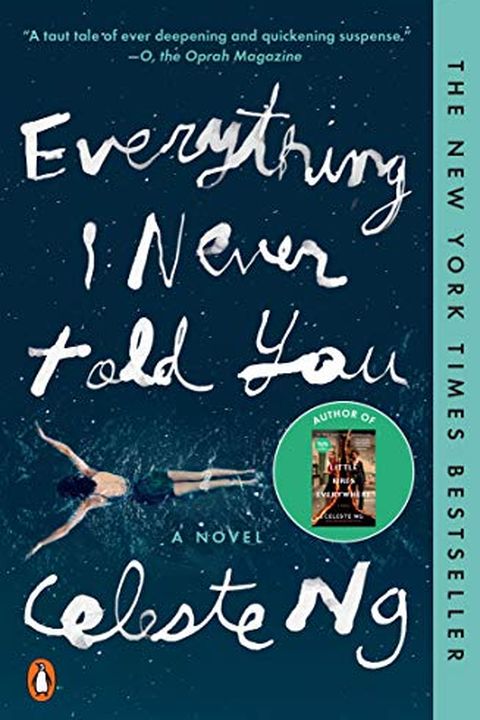 Everything I Never Told You
Celeste Ng
A Chinese American family struggles to keep their delicate balance when their favorite child is found dead in a local lake. Secrets are revealed as the family tries to understand and connect with each other in this gripping and sensitive family portrait. A profound story of love, loss, and the struggles we face to understand one another.
Publish Date
2014-06-26T00:00:00.000Z
2014-06-26T00:00:00.000Z
Recommendations
@sarahdessen Everything I Never Told You is a book to think about for a long time after you've finished. Quiet and lovely.     
–
source
@BronxRiverBooks @pronounced_ing I love this book.     
–
source
My favorite books I read in 2022: Immortal King Rao by @vauhinivara No One Is Talking About This by @TriciaLockwood Everything I Never Told You by @pronounced_ing All This Could Be Different by @smathewss Sea of Tranquility by @EmilyMandel     
–
source