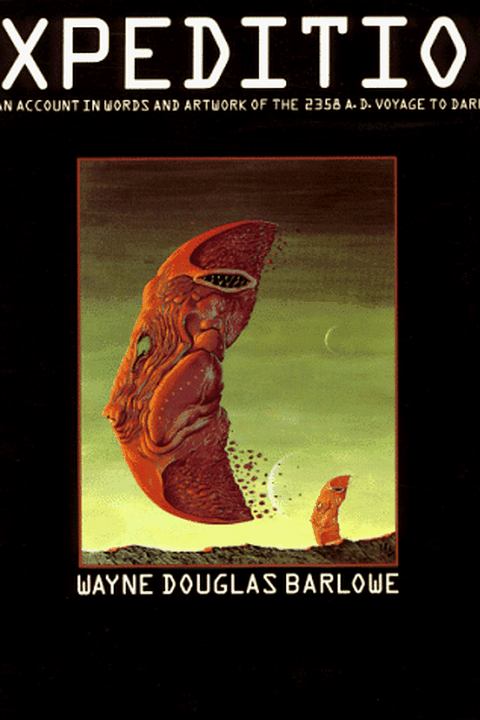 Expedition
Being an Account in Words and Artwork of the 2358 A.D. Voyage to Darwin IV
Wayne Douglas Barlowe
Embark on a thrilling journey to an unexplored planet teeming with exotic creatures and breathtaking landscapes, brought to life through acclaimed wildlife artist Wayne Douglas Barlowe's remarkable paintings and illustrations. This groundbreaking travel book is a must-read for fans of science fiction and astronomy alike.
Publish Date
1990-01-12T00:00:00.000Z
1990-01-12T00:00:00.000Z
Recommendations
#INSPIRATION: Talking about alien landscapes and fauna.... Wayne Barlowe and his book Expedition. A MUST have!     
–
source