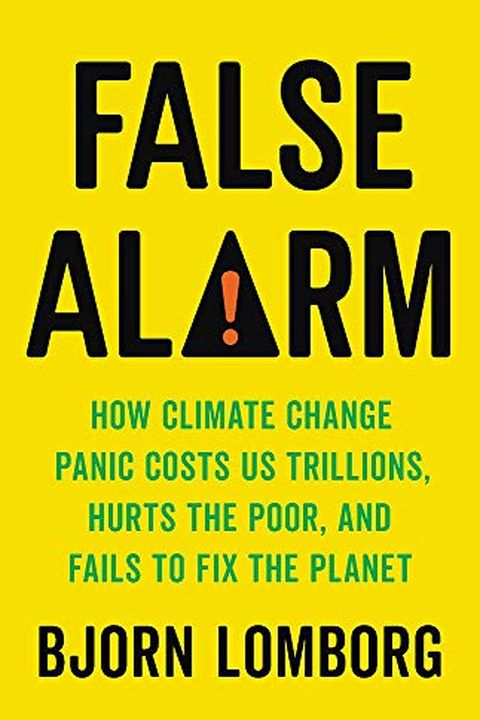 False Alarm
How Climate Change Panic Costs Us Trillions, Hurts the Poor, and Fails to Fix the Planet
Bjorn Lomborg
In "False Alarm", the bestselling author Bjorn Lomborg argues that the panic over climate change is causing more harm than good. While acknowledging that climate change is real, he argues that it is not the apocalyptic threat that we've been told it is. Projections of Earth's imminent demise are based on bad science and even worse economics. False Alarm will convince you that everything you think about climate change is wrong and will point the way toward making a better world.
Publish Date
2020-07-14T00:00:00.000Z
2020-07-14T00:00:00.000Z
Recommendations
This is a very important and superbly argued book.     
–
source