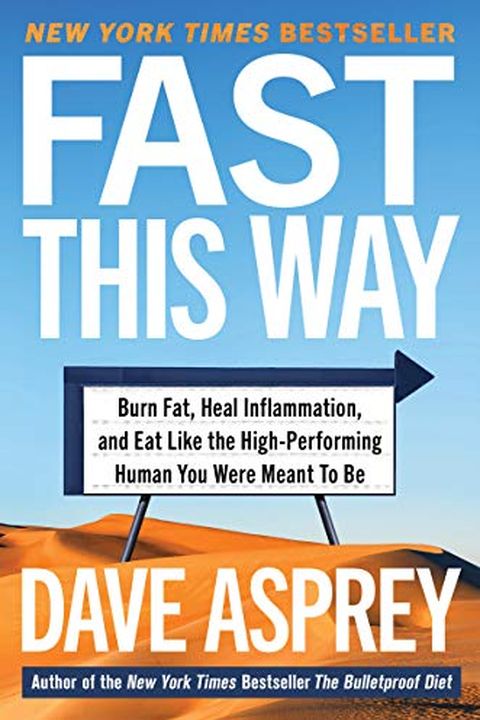 Fast This Way
Burn Fat, Heal Inflammation, and Eat Like the High-Performing Human You Were Meant to Be (Bulletproof, 6)
Dave Asprey
"Fast This Way" by Dave Asprey takes readers on a journey through cutting-edge science to revolutionize their practice of Intermittent Fasting. Asprey challenges readers to up-end their relationship with food and upgrade their fasting game beyond calorie restriction. This compelling read explores how eating the right foods at the right time, working out, and sleeping can enhance your fast, trick your body into thinking you're fasting, and personalize your fast to your genes while impacting your mental health. Discover the manual and toolkit to make the most of your fasts and your personal biology.
Publish Date
2021-01-19T00:00:00.000Z
2021-01-19T00:00:00.000Z
Recommendations
The last several years I've been doing more fasting, both for health and spirit. I wish I'd had @bulletproofexec's Fast This Way when I started. An excellent book on how (and why!) to fast, and even some ways to make fasting easier. Also, not to brag, but 8th book this year!     
–
source