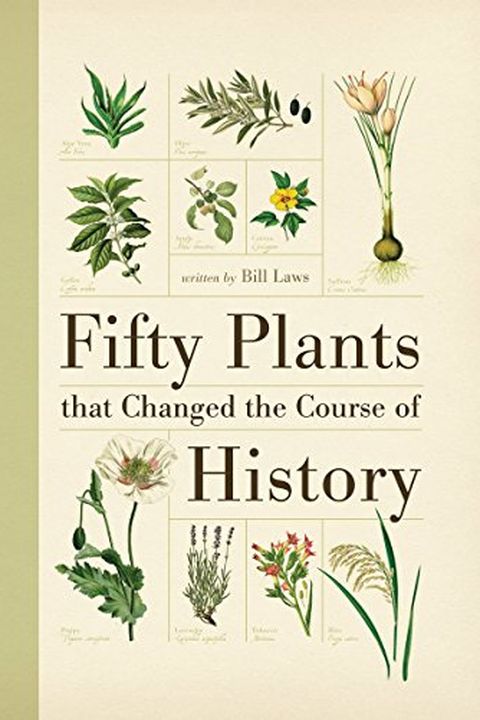 Fifty Plants that Changed the Course of History
Bill Laws
"This book will mesmerize plant-lovers and non-gardeners alike." --American Gardener"This marvelous collection of tales deserves to be read and enjoyed." --Chicago Botanic GardenFifty Plants that Changed the Course of History is a beautifully presented guide to the plants that have had the greatest impact on human civilization. Entries feature a de...
Publish Date
2015-07-30T00:00:00.000Z
2015-07-30T00:00:00.000Z
First Published in 2010
Recommendations
@MagnificentZio @DPJHodges In many respects it functions as a museum of plants. Another good book to read is 50 Plants That Changed The Course of History - that sets them in the context of politics, economics and indeed conflict.     
–
source