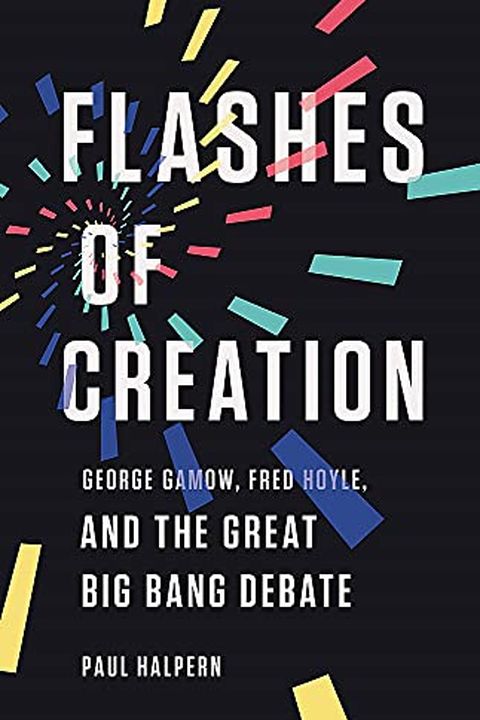 Flashes of Creation
George Gamow, Fred Hoyle, and the Great Big Bang Debate
Paul Halpern
A respected physics professor and author breaks down the great debate over the Big Bang and the continuing quest to understand the fate of the universe. Today, the Big Bang is so entrenched in our understanding of the cosmos that to doubt it would seem crazy. But as Paul Halpern shows in Flashes of Creation, just decades ago its mere mention caused...
Publish Date
2021-08-17T00:00:00.000Z
2021-08-17T00:00:00.000Z
Recommendations
I am almost done with this great book. I found the discussion of Nobel prize from page 221 to 227 very fascinating.     
–
source