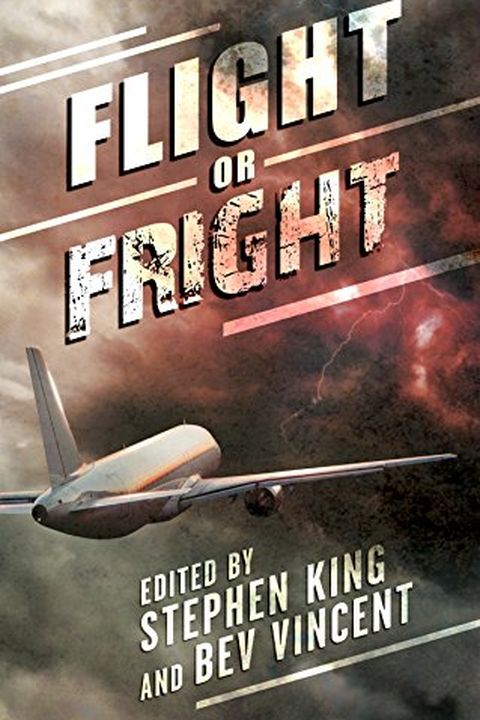 Flight or Fright
Stephen King
Flight or Fright brings together a collection of terrifying, fast-paced tales about the dangers of flying. Co-curated by Stephen King and Bev Vincent, this anthology includes an introduction and story notes by King, as well as new stories from King and Joe Hill. Featuring classic stories from writers such as Ray Bradbury and Roald Dahl, Flight or Fright is the perfect read for those who enjoy a good scare, especially during turbulent flights.
Publish Date
2018-09-04T00:00:00.000Z
2018-09-04T00:00:00.000Z
Recommendations
The best short story I read in 2018? Easy. "You Are Released," by Joe Hill. You can find it in FLIGHT OR FRIGHT. And by the way, Joe's NOS4A2 is on AMC this summer. It will, as they say, cool your spine.     
–
source