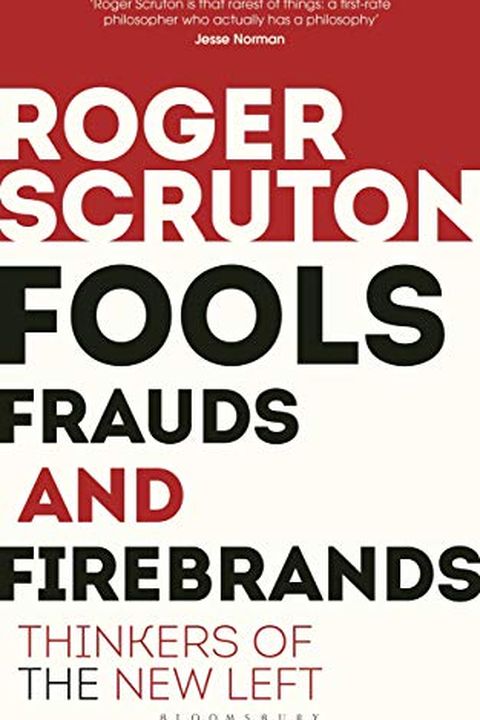 Fools, Frauds and Firebrands
Thinkers of the New Left
Roger Scruton
A devastating critique of modern left-wing thinking from a leading political philosopher.In Fools, Frauds and Firebrands, philosopher Roger Scruton, one of the leading critics of leftist orientations in modern Western civilization, examines the thinkers who have been most influential on the attitudes of the New Left. What does the Left look like to...
Publish Date
2019-04-23T00:00:00.000Z
2019-04-23T00:00:00.000Z
First Published in 2015
Recommendations
Roger Scruton's book "Fools, frauds and firebrands" is an essential reading to understand the "Left", while determining the role of an Indian "Right". It is a damning indictment of the lies, delusions and bigotries of leading Western Leftist thinkers.     
–
source