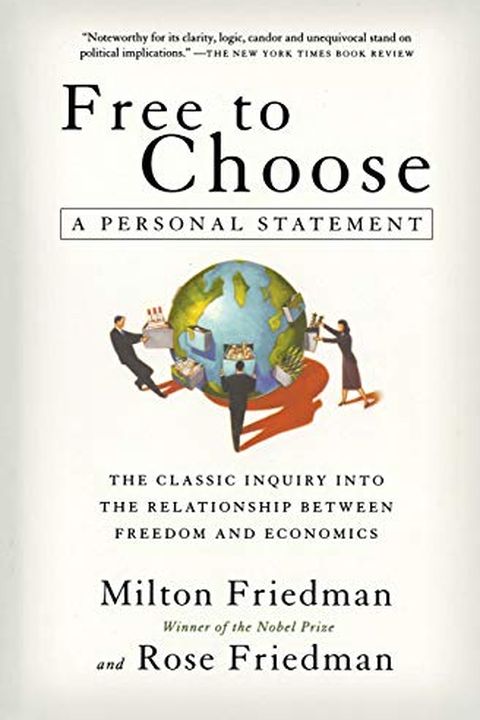 Free to Choose
A Personal Statement
Milton Friedman
The international bestseller on the extent to which personal freedom has been eroded by government regulations and agencies while personal prosperity has been undermined by government spending and economic controls. New Foreword by the Authors; Index....
Publish Date
1990
November 26
First Published in 1980
Recommendations
It kind of lays out why the private sector is really the answer to a lot of problems that we have and not government.     
–
source