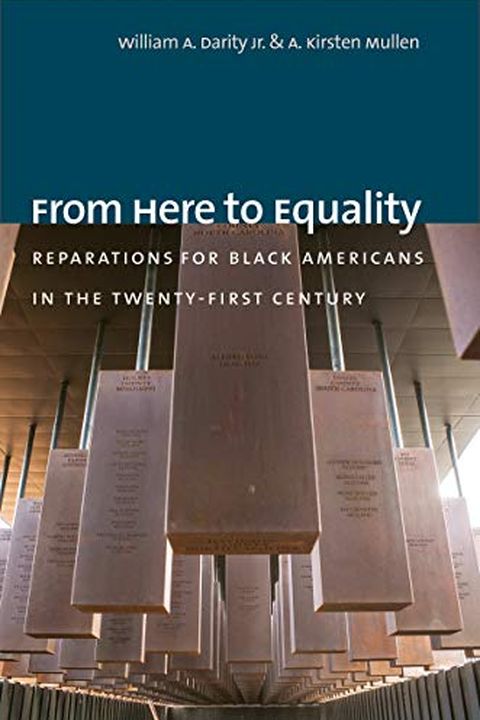 From Here to Equality
Reparations for Black Americans in the Twenty-First Century
William A. Darity
Racism and discrimination have choked economic opportunity for African Americans at nearly every turn. At several historic moments, the trajectory of racial inequality could have been altered dramatically. Perhaps no moment was more opportune than the early days of Reconstruction, when the U.S. government temporarily implemented a major redistribut...
Publish Date
2020-04-20T00:00:00.000Z
2020-04-20T00:00:00.000Z
Recommendations
My first exposure to reparations was actually Randall Robinson's trilogy back in the day. But no one book has so clearly set out the history, meaning and urgency of economic reparations for Black people as does "From Here to Equality".     
–
source