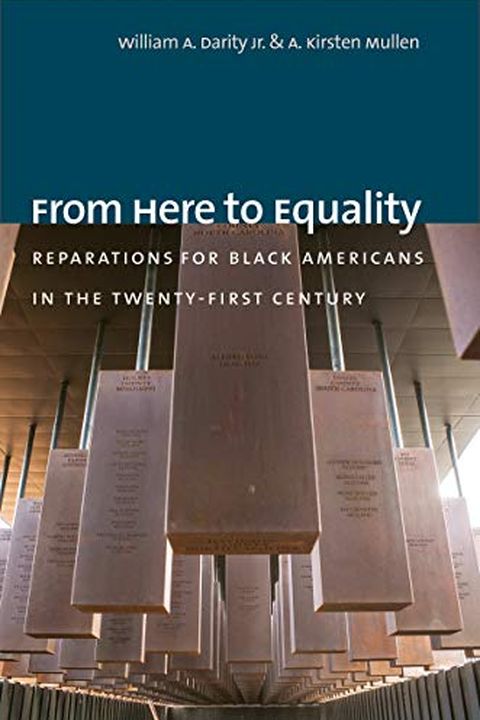 From Here to Equality
Reparations for Black Americans in the Twenty-First Century
William A. Darity
"From Here to Equality" explores the persistence of racism and discrimination in the form of housing discrimination, unequal education, police brutality, mass incarceration, employment discrimination, and massive wealth and opportunity gaps. The authors, William Darity Jr. and A. Kirsten Mullen, make an innovative and comprehensive case for economic reparations for U.S. descendants of slavery. Using monetary values to measure historical wrongs, they offer a detailed roadmap for an effective reparations program that includes substantial payment to each documented U.S. black descendant of slavery. Their assessment of three eras of injustice, slavery, Jim Crow, and modern-day discrimination, creates a powerful case for black reparations.
Publish Date
2020-04-20T00:00:00.000Z
2020-04-20T00:00:00.000Z
Recommendations
My first exposure to reparations was actually Randall Robinson's trilogy back in the day. But no one book has so clearly set out the history, meaning and urgency of economic reparations for Black people as does "From Here to Equality".     
–
source