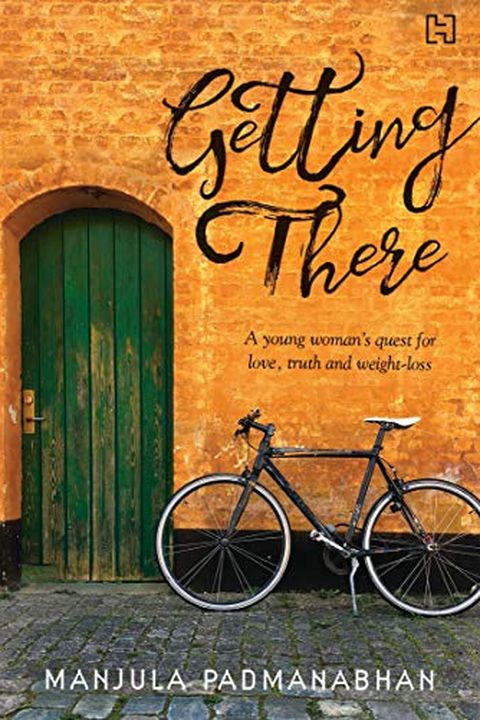 Getting There
Manjula Padmanabhan
Life in Bombay is getting tricky, as the author searches for love, weight loss and spiritual contentment. She sets off with her boyfriend for New York City, where the American dream appears on a plate - TV, food, and visits to the morgue. However, will Europe prove to be her spiritual home?...
Publish Date
2020
March 25
First Published in 2000
Recommendations
A new generation discovers @magnolialotus's Getting There, one of my favourite books for women about the pleasures of drifting, not sticking to diets, travelling solo, and living a life of successful aimlessness.     
–
source