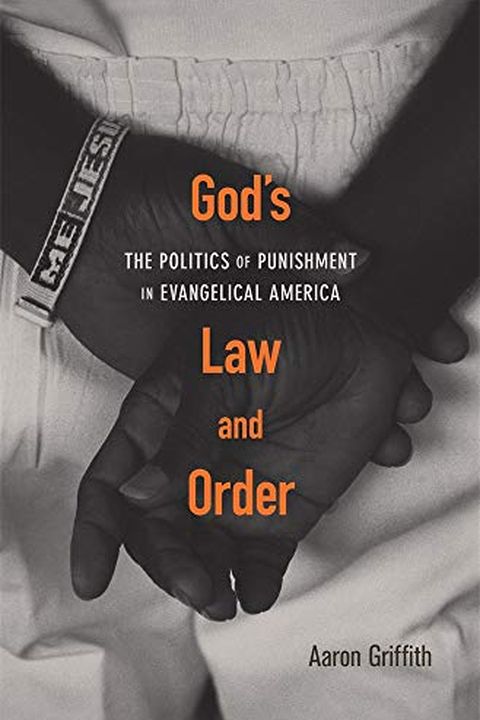 God's Law and Order
The Politics of Punishment in Evangelical America
Aaron Griffith
Discover how evangelical Christians have played a pivotal role in shaping and perpetuating the American criminal justice system with God's Law and Order. Author Aaron Griffith delves into the origins of mass incarceration, revealing how religious leaders like Billy Graham and David Wilkerson mobilized fears of lawbreaking to push for increased policing and harsh sentencing. While evangelicals have recently advocated for criminal justice reform, their past efforts have perpetuated racial inequality in the system. Learn how this influential group continues to impact the criminal justice system today.
Publish Date
2020-11-10T00:00:00.000Z
2020-11-10T00:00:00.000Z
Recommendations
So, I read the introduction and chapter 1 yesterday. Just those pages are worth the price of the book. Excellent survey of Christian and secular attitudes toward crime, ministry responses, and public policy and how Christian and secular groups walked in lock step. Excellent.     
–
source
Great book to give away today.     
–
source
An excellent book for your library:     
–
source