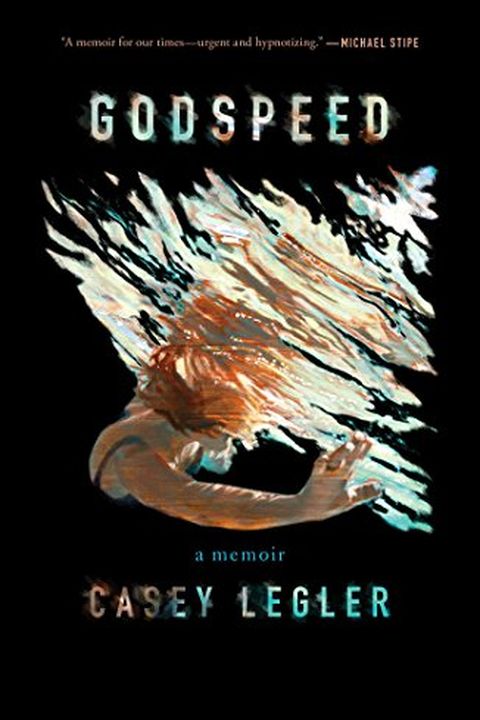 Godspeed
A Memoir
Casey Legler
Longlisted for the 2019 PEN/ESPN Literary Sports Writing Award "Raw and poetic…lean and ferocious." —The New York Times"I swim for every chance to get wasted—after every meet, every weekend, every travel trip. This is what I look forward to and what I tell no one: the burn of it down my throat, to my soul curled up in my lungs, the sharpest pain al...
Publish Date
2018-07-10T00:00:00.000Z
2018-07-10T00:00:00.000Z
Recommendations
The Casey Legler book is a compelling, disturbing read about the darker side of elite sport. Alcoholism, casual sex, modelling, talent, and expectation that traps a young girl in the itinerant , often isolated, sport of swimming, at which she was very good but never really liked.     
–
source