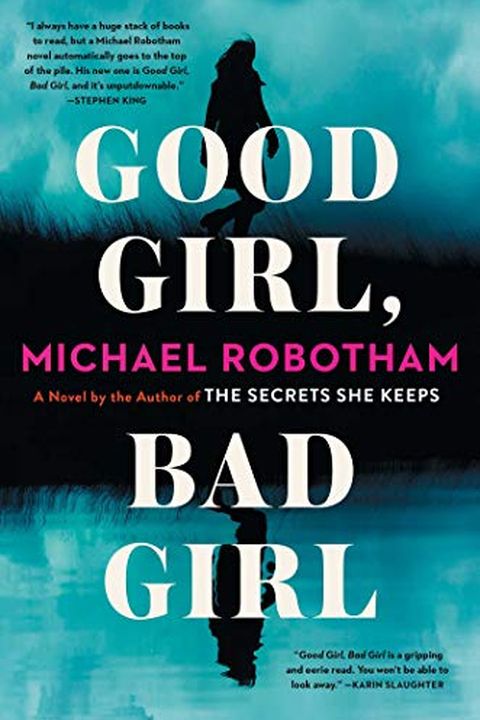 Good Girl, Bad Girl
A Novel
Michael Robotham
This intriguing novel follows the story of Evie Cormac, a mysterious girl discovered after a terrible crime with no identity or past. Forensic psychologist Cyrus Haven must evaluate if she's ready for freedom, but Evie's ability to detect lies creates more questions than answers. Meanwhile, Cyrus investigates the murder of a high school figure-skating champion, uncovering a secret life that Evie may know more about. With emotional stakes high, Cyrus is caught between two cases that may require him to pay the ultimate price for the truth.
Publish Date
2019-07-23T00:00:00.000Z
2019-07-23T00:00:00.000Z
Recommendations
I always have a huge stack of books to read, but a Michael Robotham novel automatically goes to the top of the pile. His new one is GOOD GIRL, BAD GIRL, and it's unputdownable.     
–
source