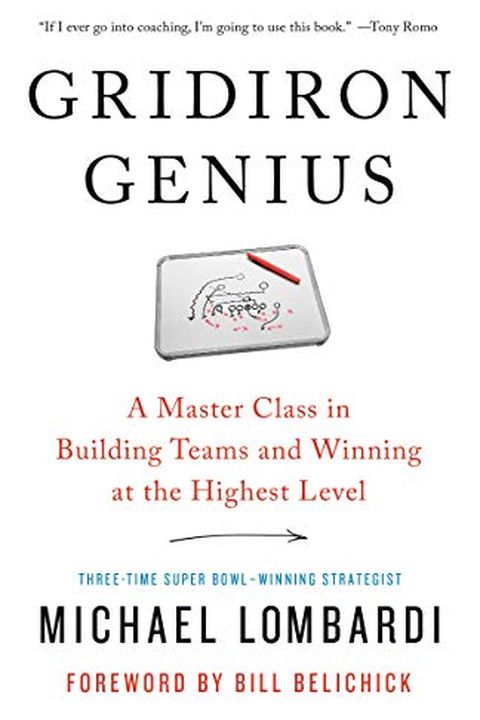 Gridiron Genius
A Master Class in Building Teams and Winning at the Highest Level
Michael Lombardi
Discover the blueprint to building a winning NFL organization in Gridiron Genius. With insights from coaching legends Bill Walsh, Al Davis, and Bill Belichick, former NFL general manager Michael Lombardi shares the secrets that define football dynasties. Learn how successful leaders evaluate and utilize personnel, script every aspect of the game, and create a winning organizational culture. Delight in an inside look at an NFL weekend, including what goes on behind the scenes and inside the headset. Gain the knowledge to be the smartest person in the room every Sunday with Gridiron Genius.
Publish Date
2018-09-11T00:00:00.000Z
2018-09-11T00:00:00.000Z
Recommendations
Reading an awesome book Gridiron Genius written by @mlombardiNFL ! A must read for all coaches and leaders!     
–
source