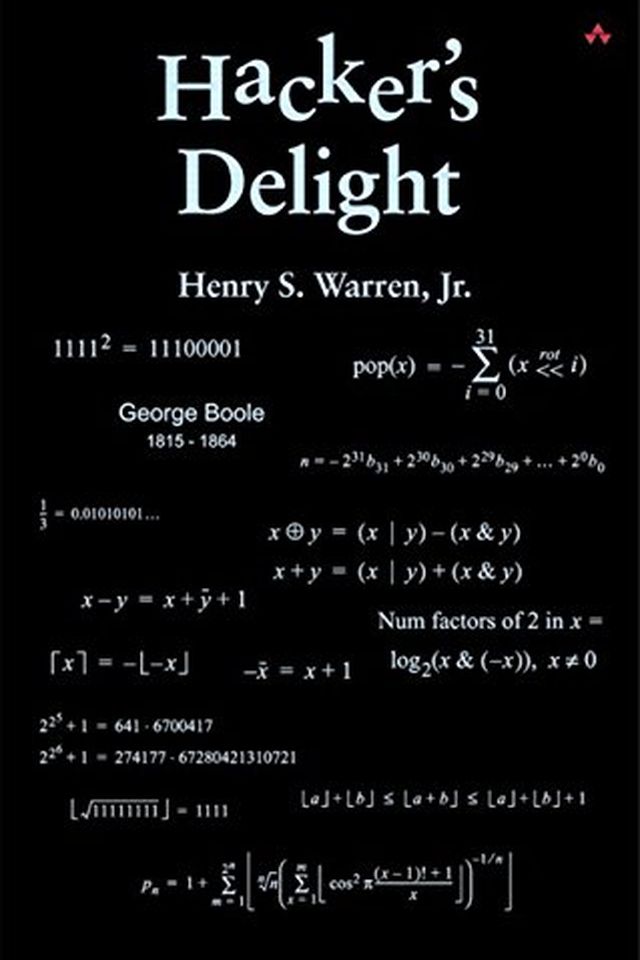 Hacker's Delight
Henry S. Warren Jr.
Master the art of efficient coding with this must-read book! Hacker's Delight will take your programming skills to the next level, helping you go beyond what traditional education offers. From beginners to advanced programmers, this book is suitable for anyone who is looking to write efficient code.
Publish Date
2002-07-17T00:00:00.000Z
2002-07-17T00:00:00.000Z
Recommendations
What are some of your favorite or interesting books in your collection? Here are a few of mine!     
–
source